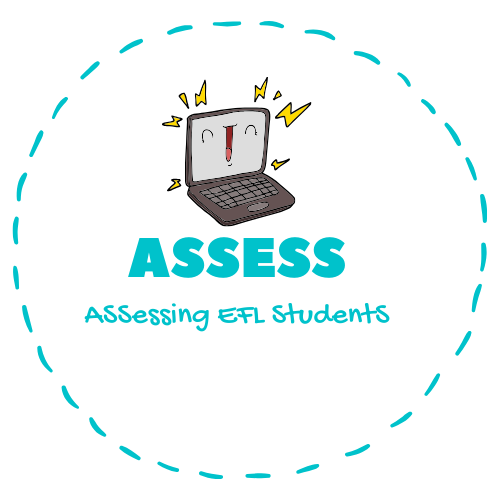 The new normality after COVID-19 is changing our day-to-day. The way in which we do the shopping, we go to a restaurant or we meet someone is different. In the same way, the way of teaching in schools will be different. To bring in a new way of teaching you need tools, methodologies and adaptability. This need for change in the classroom shows us that that changes are possible and necessary.

English is one of the most important languages due to the number of English speaking people and to its use in the professional world. Because of its importance, it is studied compulsory from the beginning of a student's education. To get a successful learning of English, students must learn all the skills necessary: speaking, listening, reading and writing.

ASSESS project has the main objective of introducing a change in the evaluation of English as Foreign Language in General Education. To facilitate teachers the correct evaluation of communicatives skills, which are speaking and listening skills. Therefore, the partnership is working in the development of the platform, Online Exam Creator, which will be an useful tool for teachers that will allow them a new way of evaluating the foreign language in students.

In spite of the uncertainty about the opening of schools and universities or the new way of teaching in each country. The most important is that students continue improving their educational life and their learning is not damaged. Because of this, from Inercia Digital we continue teleworking in our Erasmus + projects will all our partners in order to keep them functioning and to improve the quality of European education.

https://assessproject.eu/wp-content/uploads/2020/03/Gray-Design-Studio-Logo-2-300x300.png
0
0
Ana Fortes
https://assessproject.eu/wp-content/uploads/2020/03/Gray-Design-Studio-Logo-2-300x300.png
Ana Fortes
2020-08-19 06:16:26
2020-08-19 06:16:27
The new normality with ASSESS